Take a look at our projects

---
Discover our services and what we can do for you!
---
---
Unpack and Setup services
GET LOCAL HELP AND GET TO KNOW THE NEIGHBORHOOD
---
G etting unpacked and settled in so you and your family can adjust to your next home and area. There is so much to do, find out and get to know and we can help you with all of this.

Getting unpacked and settled in
Connecting utilities, internet, phone and TV
Banking, insurances, leasing/buying a car
, Insurance, DigiD, translating correspondence / letters
Finding a doctor, dentist, hospital, physiotherapist
Schools, daycare, sport & leisure, fun and going out
Shopping, housekeeping, cooking, cleaning, handyman
Organizing parties, anniversaries, birthdays, weddings
---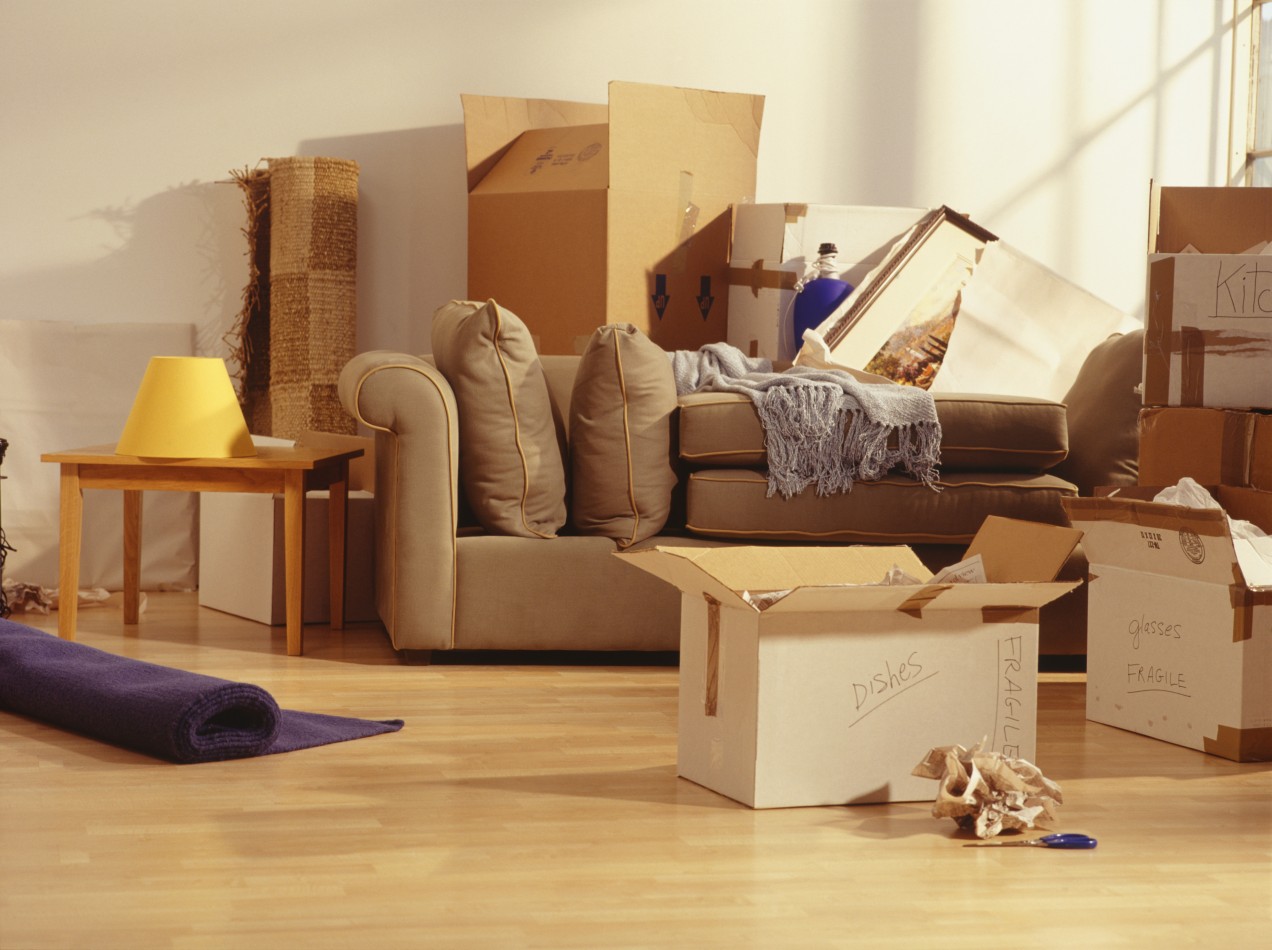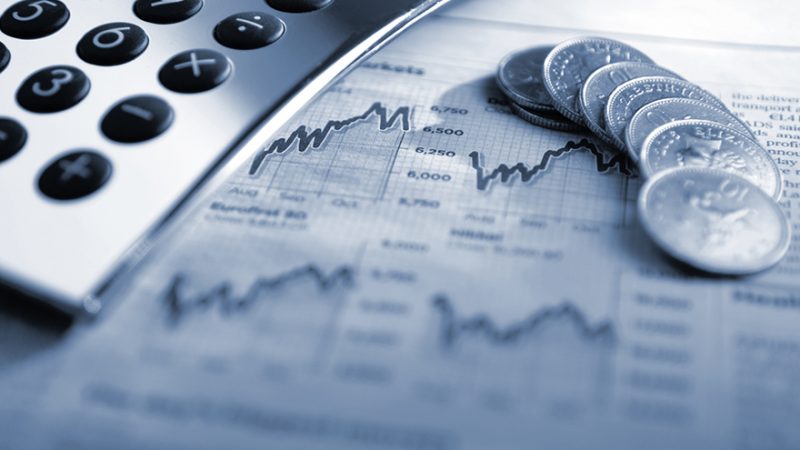 ---
Financial, Tax, Legal and administration service
WE HELP, ADVICE AND CONNECT YOU
---
F inance, Legal, Tax, admin help and support:

Get registered and obtain your DigiD
Translating correspondence, letters, documents and bills
Sorting out registrations, passports, permits
Child benefits, inoculations
Dutch law, registration, licensing rules and regulations
Sollicitor, accountant, legal and tax services
Internet, email, website, hosting, computers, printing
Apple Mac /iPhone support, PC and Smartphone help
---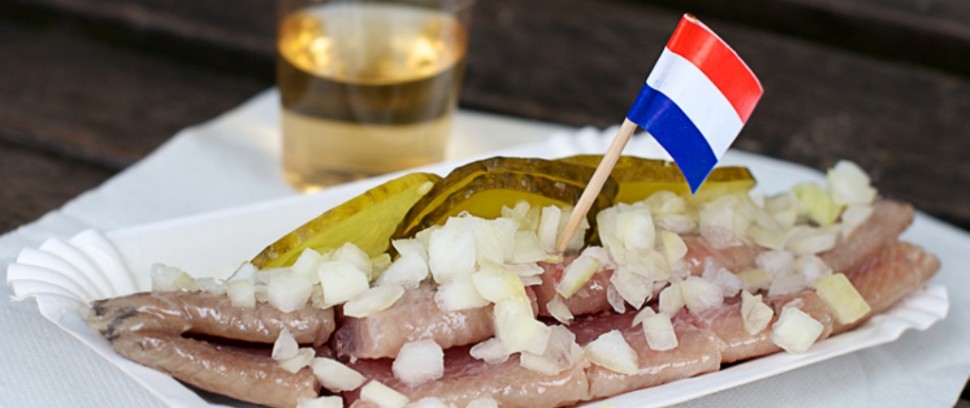 ---
Dutch culture, food and traditions
Haring, Sinterklaas, Pepernoten, Stroopwafels. Koningsdag
---
D iscover Dutch food and traditions

The Dutch are friendly, are proud of their country, and history, cherish family and friendships, like to plan and structure things, are adventurous and have some strange traditions like Sinterklaas, Kings day, Oliebollen, Carnaval and eating raw herring. At birthdays they congratulate everyone in the room, greet you with three kisses on the cheek once they get to know you, cycle everywhere, eat their fries with mayonaise and kroket with mustard, love to bargain, visit local (farmers) markets, bring their own birthday cake to work, are very punctual and very direct, identify themselves when they answer the phone, do not like surprise visits but offer you coffee and a biscuit when you visit. And best of all they love it when you make an effort to speak Dutch!
+31 6 21 41 56 96
---
Call us now to get Anything Dutch
---