Anything Dutch is a relocation and expat service for "Het Gooi" and surroundings. We make sure that you not only find the right property but with our hands-on solutions make your move as smooth as possible so you and your family feel settled and welcome!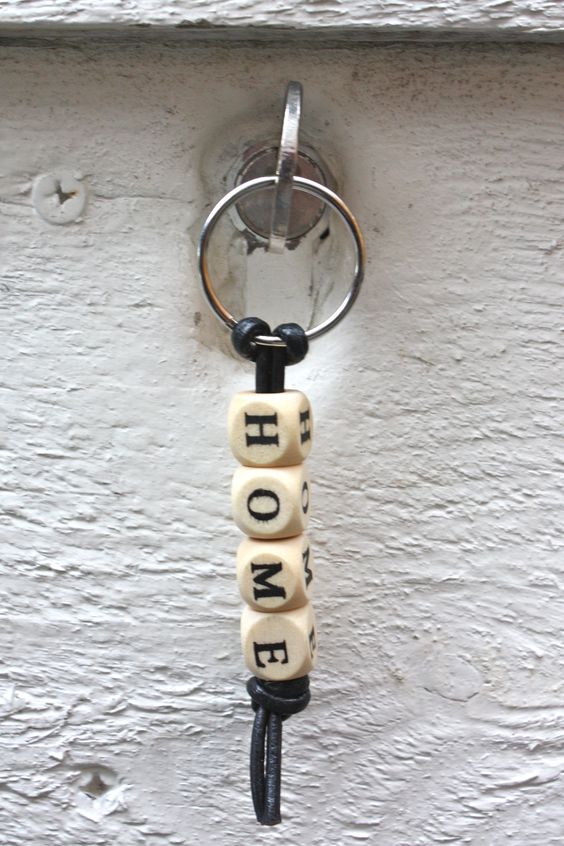 Relocated and now what?
Finding a house and helping you and your family to settle in.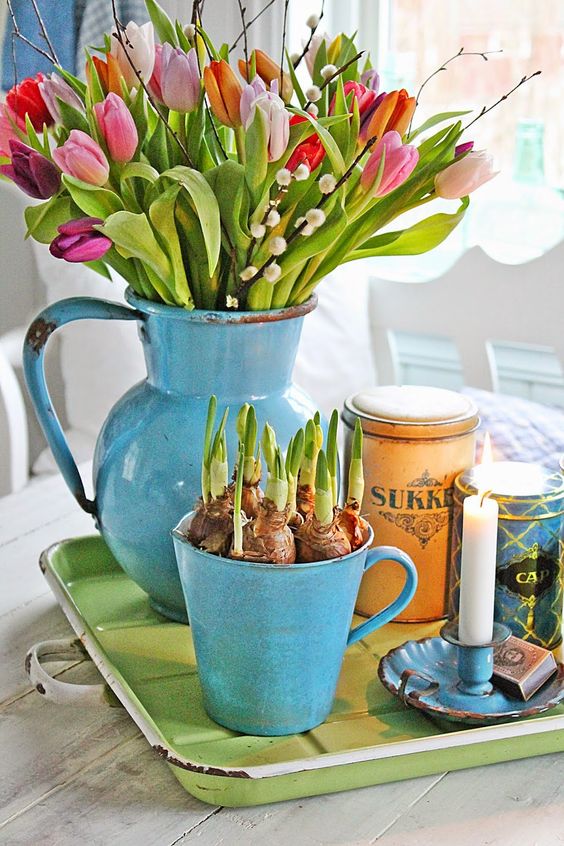 Anything Dutch
Whether you have only just arrived in Holland or need help getting yourself sorted.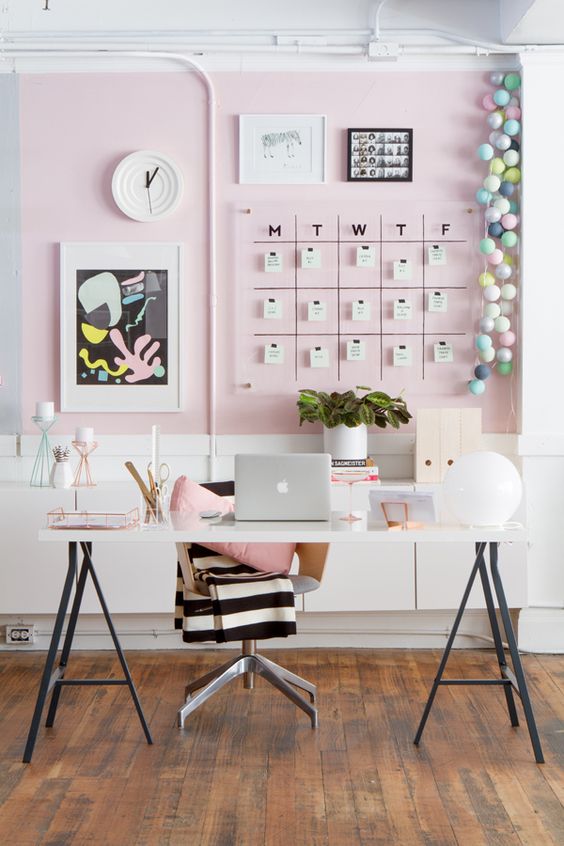 House Management Service
Your house in safe hands when you are away.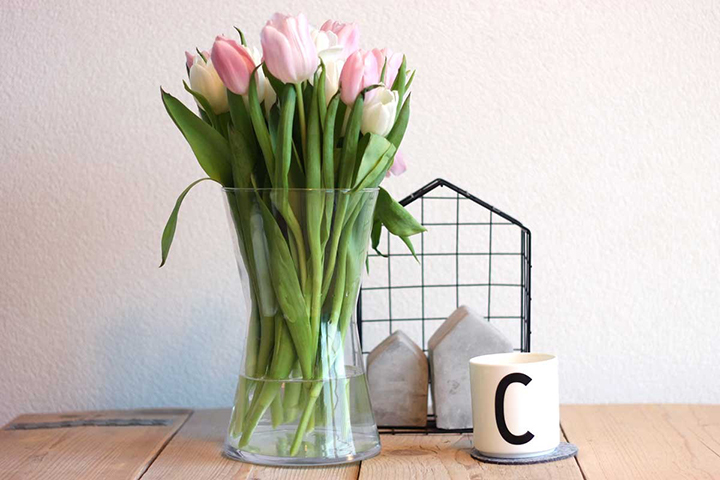 Settling-in Service
A new country and a new language is daunting to say the least, so when you have arrived you need someone who speaks the language to help you getting settled-in. The Settling-in service consists of registration at the council, school/day-care, doctor, dentist, hospital, gas, water, electricity, internet, giving you advise on choosing a bank and opening a bank account, health insurance, house (content) insurance, mobile phone contract, introduction to the area and other expats, show the best places to explore, where to shop, advice on sport clubs and activities, and introduction to the Dutch culture and customs.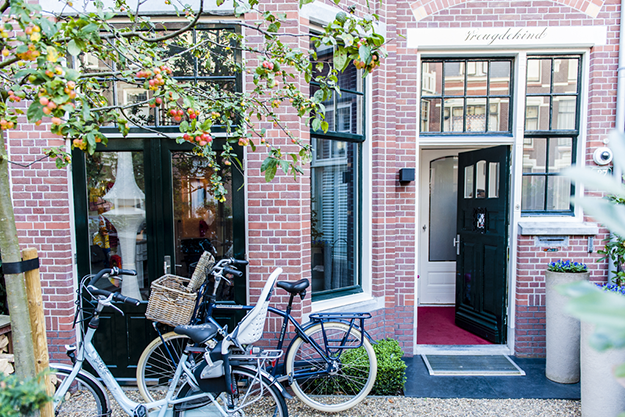 House Search Service
Orientating and finding a house is not easy, especially from abroad but together with my 'makelaar' partners we are here to help you make your search easy and straightforward. We help, advice and assist you in your search for the perfect house, whether it's (temporarily) renting or buying a property. Based on your wishes and budget I do a custom property search for you and send you the information and links to the properties. When you like a property I make an appointment for viewing, if you are not available I will visit the property, ask your questions, take picture and make a small video. When you like a property and want to sign a contract I will advise you and make sure that the agent has all the necessary information to formalise and draw up the contract.