Anything Dutch is a relocation and expat service for "Het Gooi" and surroundings. We make sure that you not only find the right property but with our hands-on solutions make your move as smooth as possible so you and your family feel settled and welcome!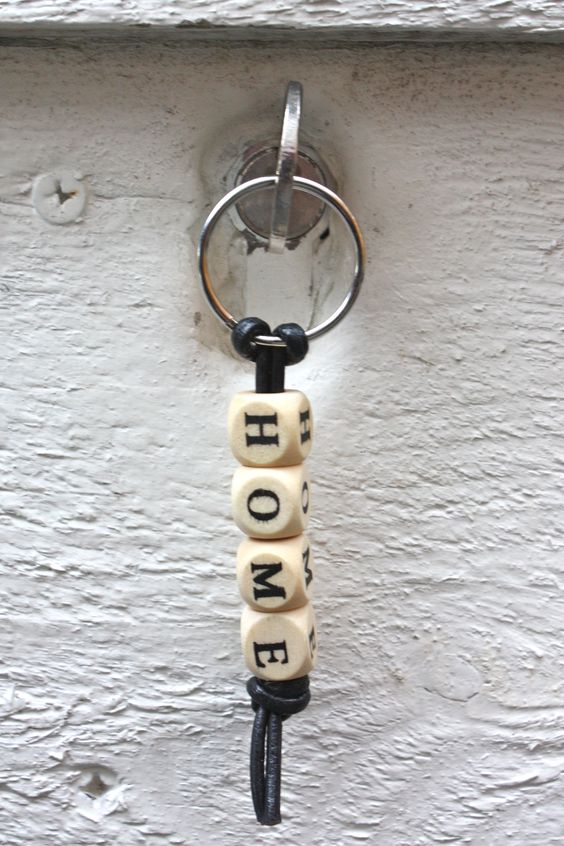 Relocated and now what?
Finding a house and helping you and your family to settle in.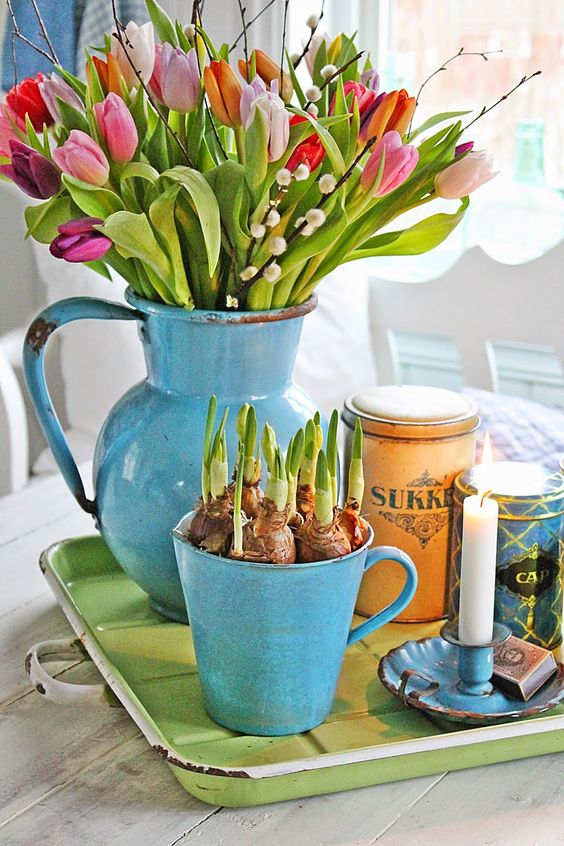 Anything Dutch
Whether you have only just arrived in Holland or need help getting yourself sorted.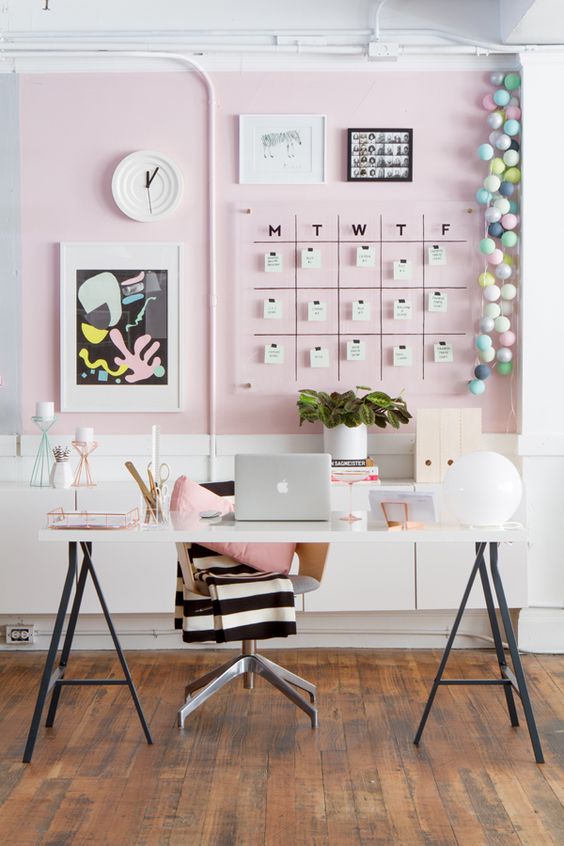 Personal Assistant
Anything you need for both private and business from personal shopper to administrative.
P.A. Service

When you are too busy and you need a right hand then the P.A. Service is your solution. The Personal Assistant Service ranges from getting your shopping done to picking up laundry/dry cleaning, choosing a gift, getting your car serviced, arranging the annual MOT to booking a taxi to/from the airport, organising (birthday) party, dinner or drinks, and miscellaneous.

All services can be tailor made.

Admin Service

You have settled in and the first letters and emails start to arrive but you have no idea what they say let alone how to reply. My Admin Service is here to assist you with this, I translate, advice, call and / or write a reply, help you with the registration of your DigiD (Dutch Digital Identification system used for access to all government services), private administration and assistance.

Unpack Service

Unpacking after a long journey is exhausting and stressful and not something you look forward to, so this is where I come in. I unpack and guided by your instructions we decorate the house so that you feel at home as soon as possible.

Settling-in Service

A new country and a new language is daunting to say the least, so when you have arrived you need someone who speaks the language to help you getting settled-in. The Settling-in service consists of registration at the council, school/day-care, doctor, dentist, hospital, gas, water, electricity, internet, giving you advise on choosing a bank and opening a bank account, health insurance, house (content) insurance, mobile phone contract, introduction to the area and other expats, show the best places to explore, where to shop, advice on sport clubs and activities, and introduction to the Dutch culture and customs.

House Search Service

Orientating and finding a house is not easy, especially from abroad but together with my 'makelaar' partners we are here to help you make your search easy and straightforward. We help, advice and assist you in your search for the perfect house, whether it's (temporarily) renting or buying a property.

Based on your wishes and budget I do a custom property search for you and send you the information and links to the properties. When you like a property I make an appointment for viewing, if you are not available I will visit the property, ask your questions, take picture and make a small video. When you like a property and want to sign a contract I will advise you and make sure that the agent has all the necessary information to formalise and draw up the contract.
1 / 1